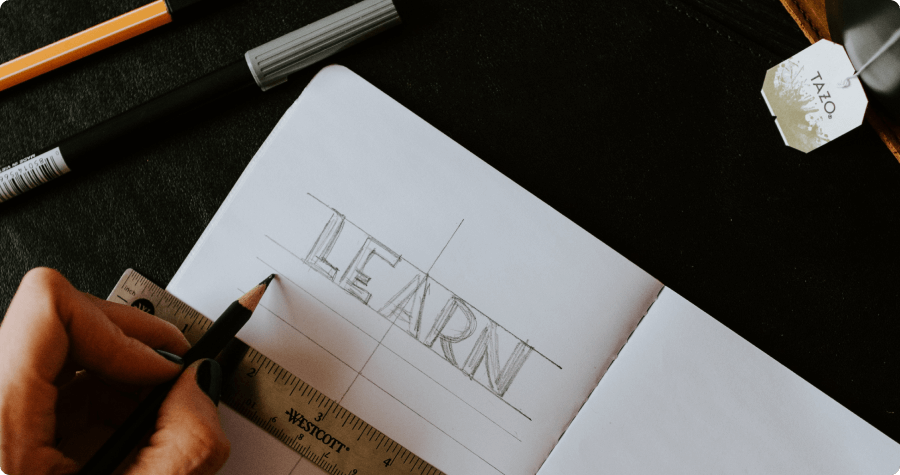 Today's message is for business owners who have limited experience with data analysis, use manual timekeeping and scheduling processes, and want to use a scientific approach to better manage their workforce.
Workforce Management 101
Capturing Workforce Management (WFM) data is the first step to creating a Human Capital Optimization strategy. In order to gather and manage the data, you need efficient tools. Affordable Baron Workforce Management Suite provides such tools and is perfect for the WFM beginner. Baron Workforce Management Suite is as easy to use as your favorite phone app and automates time-consuming HR processes while gathering the data that is important for improving productivity and, by extension, profitability.
You Can't Improve What You Don't Understand
Let's look at a few ways Baron Workforce Management Suite captures strategic data. Baron Time is the cloud-based employee timekeeping system in the suite. It can be used in combination with Baron Workforce Management Clock to capture punch-ins, or team members can simply punch in/out in the employee dashboard from any internet-enabled device. Baron Scheduling paired with Baron Time has key benefits for employee timekeeping, schedule creation, employee shift trading, and general inter-departmental communication. But for the purposes of this message, let's look at the types of data Baron Workforce Management Suite automatically captures.
Ease and Accuracy
Baron Time tracks time to the minute. Why is this important? By simply automating punch in/out, you can find out exactly who habitually punches in early or punches out late. Do you know exactly how much overtime your staff members log? With paper timesheets, you have to look through all the time cards, find the ones with overtime listed, and add it up. Baron Time tracks overtime automatically and you can monitor it by simply looking in your manager portal.
Scheduling: Are the individuals with the necessary skills and/or certifications scheduled at the right time? How are production levels impacted by scheduling changes? Does labor force morale vary from shift to shift?
Absences, tardies, breaks, and time theft: Who punches in early? Who forgets to punch out during breaks? Who constantly punches out late every day, adding many unauthorized minutes a week to their time card?
Coverage gaps: What shifts are understaffed? How does this affect production, customer service, and workflow? Are your managers wasting time trying to find workers to cover shifts at the last minute?
Overstaffing: What shifts are costing you more in labor than is required? Are staff members wasting time due to overstaffing?
Overtime: How much are you spending in overtime every month? Could this be minimized with smarter scheduling or automatic notices?
Mobile staff: Are your offsite and mobile team members where they should be?
Schedule flexibility: Can your employees easily trade shifts? Would you have increased employee retention if schedule preferences were better accommodated?
Admin time: How many hours a week do your supervisors spend researching and adjusting time card errors, tracking accruals, doing compliance reporting, submitting payroll, responding to employee requests for HR information, and dealing with other employee issues?
To recap the process:
1. Capture data about human resource management.
2. Analyze the data to see opportunities for improvement.
3. Make changes.
4. Determine whether the changes were effective and adjust where necessary.
5. Continually monitor the results, especially when there have been significant changes in workflow, staff, labor law regulations, or business objectives.
Of course, each one of these steps can be broken down considerably. For example, here are some sub-steps to number 3 above:
Eliminate redundancy through automation.
Decrease time devoted to non-billable processes.
Improve document management.
Let employees take over time cards, accrual monitoring, and shift trading.
Baron Workforce Management Suite Takes the Mystery Out of HR Data Mining
We would love to discuss more about how Baron Workforce Management Suite can help you leverage crucial HR data to increase efficiency and profitability at your business. Call 631-266-2500 today to set up a demo.
UPGRADE TODAY
baronHCM offers WorkforceHUB, the unified Human Resources portal that makes it easy to optimize the performance of your supervisors, employees, and company.
WorkforceHUB includes Baron Time, Baron Scheduling, Baron Mobile, and ApplicantStack. We've just added recruitment, onboarding, benefits enrollment, performance reviews, and employee engagement! WorkforceHUB is developed for busy employers like you who need to reduce cost-per-hire, streamline scheduling, automate time tracking, maintain regulatory compliance, and lessen labor costs.
We can get you up and running with Baron Workforce Management Suite in minutes. Contact us today to schedule a demo.
ArticleID 7529