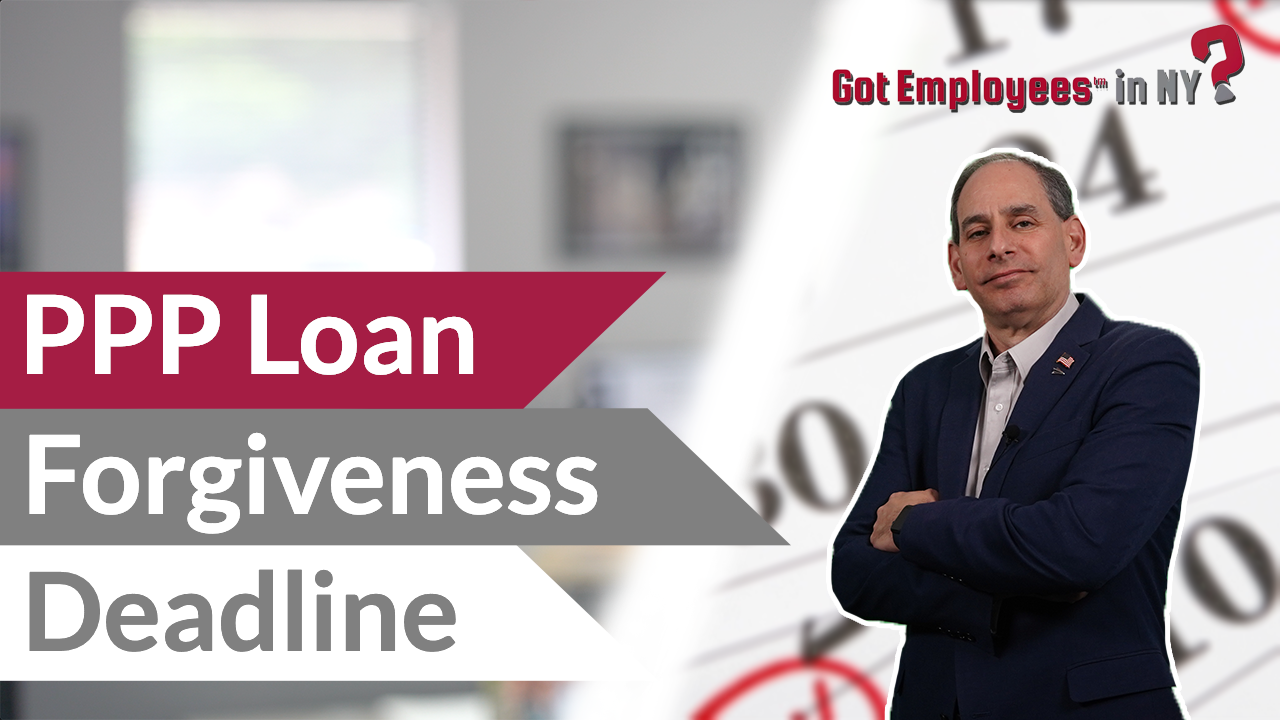 The PPP loan forgiveness application deadline for business owners who received a second-round PPP loan is 10 months after the end of the covered period.
Transcript:
Many business owners received a second-round PPP loan. If you are one of these fortunate business owners, the deadline is rapidly approaching to apply for your PPP loan forgiveness.
If you haven't done so already, please watch this video and find out exactly how much time you have left to apply for your loan forgiveness.
Hi, I'm Bill Elkins with Baron Payroll. With so much on your mind, many business owners may not focus on the forgiveness cutoff date. However, the deadline for the second round of your PPP loan is rapidly approaching.
The official rule states you have ten months after the end of your covered period to apply for loan forgiveness. For example, if you received your PPP loan on January 27, 2021, your covered period ended 24 weeks later on July 14, 2021.
Therefore, you must apply no later, which is May 14, 2022. This is the method of determining your forgiveness deadline. Our advice to you is if you haven't already applied for your loan forgiveness, do so immediately.
If you need any help or have any questions, please give us a call.