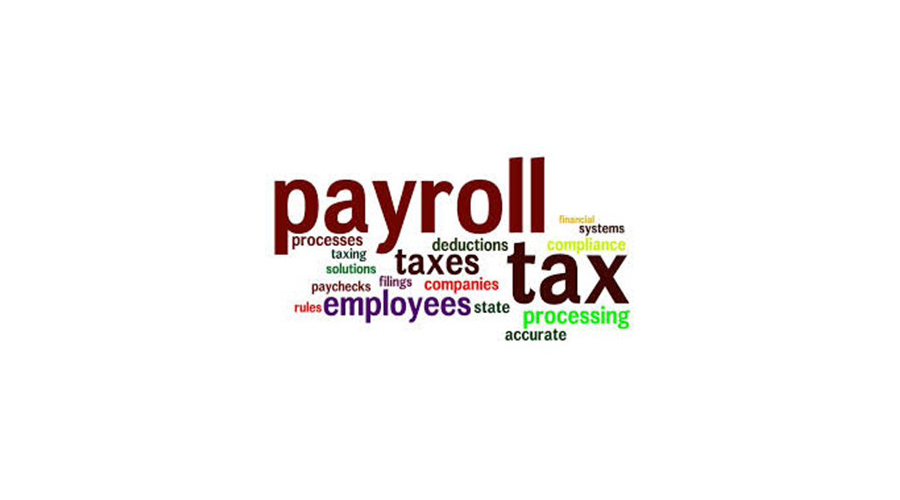 New York business owners want to simplify their business life and eliminate nasty surprises. Baron checks both of these boxes by having great people who live in New York, just like you, to guide you through the complex maze of ever-changing New York State HR and payroll regulations.
By Larry Kagan, Founder & CEO, Baron Payroll
At Baron, we're proud of how simple we make it for our clients to comply with the regulations and how easy it is for our clients to communicate with us. We work alongside them. Helping our clients solve their HR issues is priceless to them. Baron strategizes with our clients about the impact these changes may have on their businesses, and using our technology, helps them comply with the new laws.
What makes working with us especially powerful is our people-oriented approach and our connection with our clients. Their stories tell the bigger picture: that it's smart for New York business owners to work with Baron.
Baron's goal is to treat each client like they are our only one, and our retention numbers are substantial because of that. It starts with how easy it is to reach us and how quickly we respond.
Elaine Quigley, owner of Metro Eldercare Agency, works to help others through her Massapequa-based business. She knew her payroll system needed an update, but that can feel daunting.
"The thought of changing someone's payroll was really scary to me, and I was very hesitant to do that," she said.
But she realized it could streamline things, and the personal touch from Baron cemented her decision. Plus, we know the complex laws of New York inside and out, so there are no surprises. Baron can free up people like Quigley to do their jobs, so in turn, they can focus on running their company. We're proud to work with so many local New York businesses that bolster their communities. We live and work here too.
You're treated like family
Nick Demeo, owner of Total Restoration Inc., has been in the fire restoration business since 1978. The company is dedicated to helping New Yorkers weather any storm, and Baron gives Total Restoration Inc. the back-office support it needs.
"It's been a great working relationship for the last 10 or 12 years. It's a small company, family-oriented, which is what I like," Demeo said.
That small business approach means that when you call Baron, you're talking directly to someone. Unlike massive companies, there's no jumping through hoops or pressing a dozen menu options on a phone tree to actually hear someone on the other end of the line. Partnering with Baron means you get a dedicated person who knows you, you know them, and they can anticipate your needs. That simple communication saves time, energy, and frustration for you.
Demeo used to feel like just a number when he would call up bigger payroll companies. The value of a boutique, local company like Baron, which still has all the leverage of a partnership with UKG, led to a different experience.
"Larry knows me personally, Christine, the office staff, Josh, everybody in the office -- you pick up the phone, (they say), 'Oh Hi Nick, how are you doing?' "Demeo said. "You feel like family with them."
"I can't thank Baron enough"
That importance of accessibility has become even more critical lately. When the pandemic started, businesses needed to know that they could get help. And they needed it fast. Regulations were also changing quickly, but Baron stayed on top of the evolving situation in New York and communicated with us.
Dr. Jarrett Buda, a chiropractor, and owner of Rabu Chiropractic, oversees three medical businesses out of his practice. Before the pandemic, the different needs of his three companies led him to work with Baron. He trusted that we could tailor our work to each of the three, and he loved the open communication. He was comforted by experiencing first-hand that 94% of all support requests are resolved the same day. But like so many, Buda faced new challenges during the pandemic. And Baron helped him navigate new solutions.
"When COVID came around, we're a small business, and we were greatly affected by it. We needed that PPP loan in a bad way," Buda said. "I'm a chiropractor; I'm not somebody that knows about that stuff. And I didn't even reach out -- Larry from Baron Payroll reached out to me and said, 'What can we do to help?' And the amount of help that he provided me was invaluable.
"They provided everything I needed to apply for that PPP loan. I sent in everything they provided to me, and weeks later, I got my loan back. It was actually a lifesaver for us. I can't thank Baron enough for that."
By directly reaching out and checking in, Baron was able to help hundreds of New York businesses get their PPP loan. And the help doesn't stop there. At Baron, now we are also making sure that companies that got a PPP loan understand that they may additionally be eligible for an Employee Retention Credit and receive more free stimulus money. As always, Baron is on top of ever-changing local and federal regulations. We know the state laws, we've done the research for you, and we have your best interest at heart.
It all comes back to the same approach: When you treat people like family, you make sure they have everything they need. For Baron, that means ensuring you know you can easily communicate with us, comply with the laws, and minimize your personal liability.