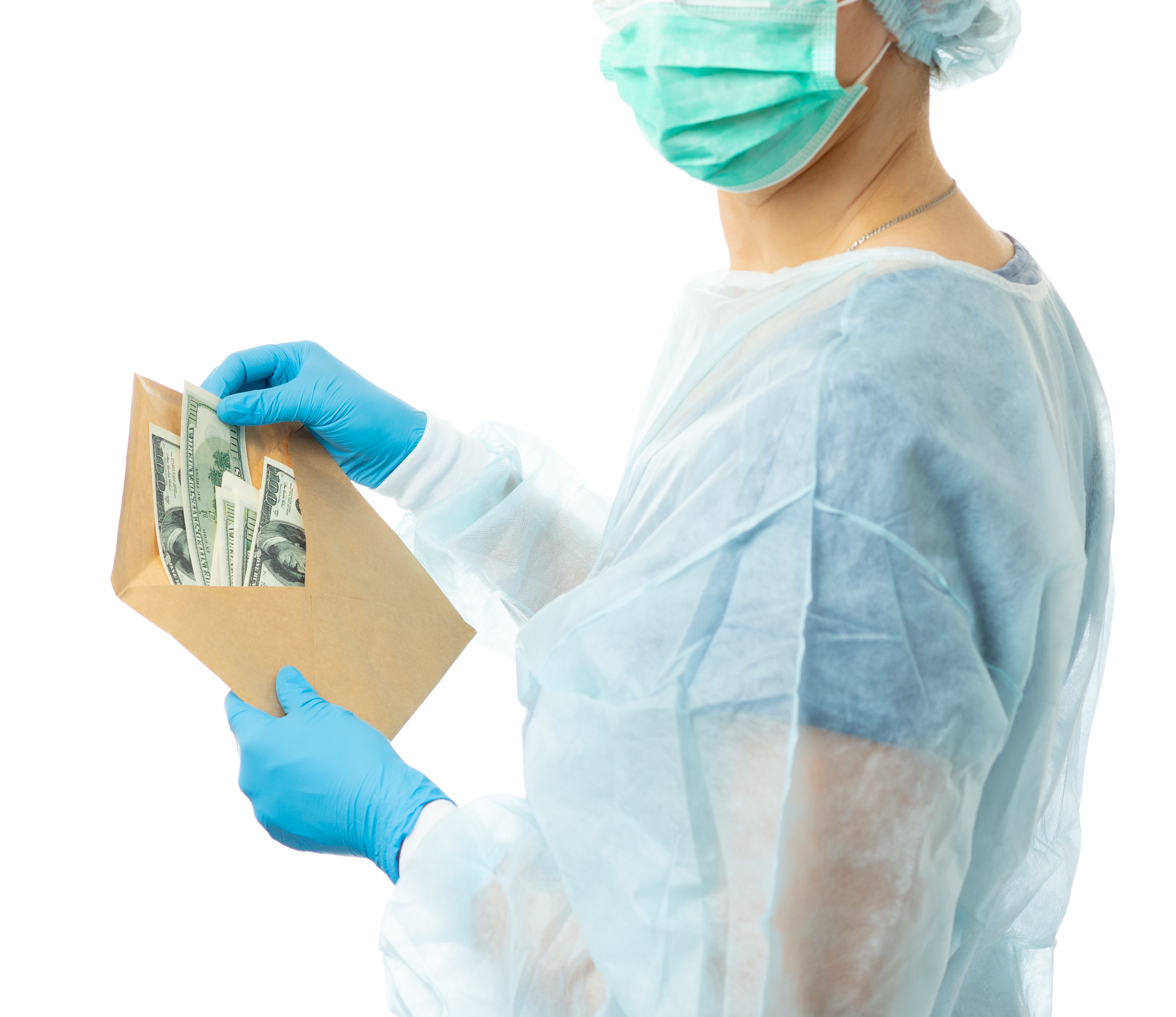 If Your Time is Short
For the Fiscal Year of 2023, New York State Executive Budget legislation is appropriating $1.2 billion to give out bonuses to qualifying frontline healthcare workers.
The NYS Health Care and Mental Hygiene Worker Bonus (HWB) Program is available to all NY State Licensed Public Health Workers. A bonus is paid to licensed public health workers for the state of New York each year, which includes employees of every public employer and not in a private sector employer. This bonus money is not subject to federal, state or local taxes.
Additionally, all HBW bonus funds are federally insured. Please find our full list of covered employees at: http://www.nyshealth.gov/hbw_bonus/bonuses/H WB_employees.htm.
The official press release of the program can be found here. Also, be sure to check out Baron News for other important announcements in the world of payroll.
What Employers Qualify?
In order to receive any of the HWB (healthcare worker benefits), employers have to fall under certain criteria. For one, they must have at least a single employee. They must also bill for their services under a home/community-based service waiver, or the NYS Medicaid plan.
If you are a Medicaid employer, it is required to be presently enrolled in the program, the program must be payable through eMedNY, and you must have an MMIS ID for the HWB online portal. You can easily enroll via their website, so don't sweat it.
If you are a non-Medicaid employer, you will use the same online portal, but instead under an SFS Vendor ID. If you are an employer with staff that is eligible for bonuses, but not workforce bonuses under Medicaid, you may have to contact one of the following agencies:
Office of Mental Health
Office of Children and Family Services
Office of Addiction Services and Supports
Office for People With Developmental Disabilities
Which of my Employees Qualify?
In order to qualify for the HCW (health care worker) program, they must work as a front-line heath worker in some capacity. This can include mental hygiene workers. For a more thorough look at who qualifies, see the Eligible Worker Title list.
That isn't all however. Not only do they have to have the proper title, but they must also be continuously employed by you, a qualified employer for at least a single vesting period. A vesting period is defined as a six-month period from October 1st 2021, until March 31st 2024 as shown below.

What Happens if I Don't Pay the Bonuses as an Employer?
There is a very specific protocol lined up to punish employers who don't pay up. If you fail to claim more than 10% of your eligible employees, you can be fined up to $1,000 through the HWB program alone. The Office of the Medicaid Inspector General (OMIG) is responsible for ensuring that payments are made through an audit process. Employees can also report non-compliant employers to OMIG. If you are not sure or don't have time to see which of your employees qualify, it may be best to talk to a payroll professional. It could relieve a lot of hassle and end up saving you big in the long run.
How to Claim for Your Qualified Employees
If you are a qualified employer, it is mandatory for you to claim the proper bonus amount for your employees. Unfortunately, employees will rely on you for the bonuses because they are not allowed to claim them on their own.
You will need an Employer Attestation form to complete your claim. Then you will need to enroll in the online HWB Portal, creating an MMIS (Medicaid Management Information System) ID.
Please Note: If you are an employer that is submitting forms for non-Medicaid employees, this should be done with the HWB portal using an SFS Vendor ID.
Still have questions? You can also call the Health Care Worker Bonus Call Center for more information: (866)682-0077