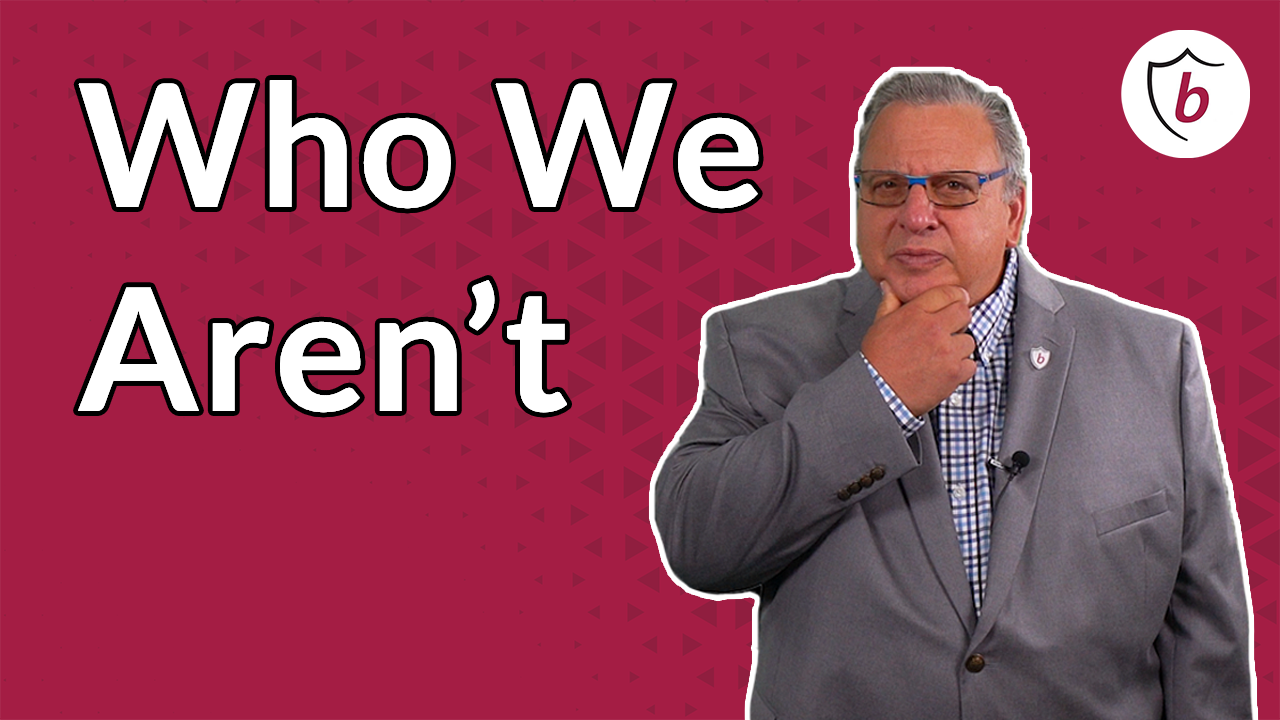 Most companies talk about who they are and what makes them different. However, they leave out who they aren't. Here at Baron, we believe answering the question about who we aren't - gives buyers, like you, the full picture.
For starters, we aren't a big national company whose support team has no idea about the specific New York state and local laws. And we all know New York has some of the most complicated regulations in the country.
Also, we aren't time-wasters, and you won't have to talk with new people on each and every call.
Unlike giant public companies, we aren't trying to impress Wall Street investors with our profits and sales growth. Instead, our entire focus is on you, the client. We are dedicated to providing boutique service and retaining our clients for life.
We aren't high-pressure salespeople with commission breath who are selfishly focused on winning sales contests and maximizing commissions. Our sales team does not prioritize themselves over you.
And this is a big one. We aren't going to force your company's individual needs to fit into a boilerplate solution. Instead, we recognize that your business is unique and requires a slightly different approach.
Lastly, we aren't a giant company that uses annoying phone trees and call centers. If you're working with a company as big as ADP or PayChex, you could be lucky to get another human on the other end of the call. You could be waiting for hours. And even then, it's not local support.
We hope this paints a fuller picture of our local company and lets you know that better options are available.