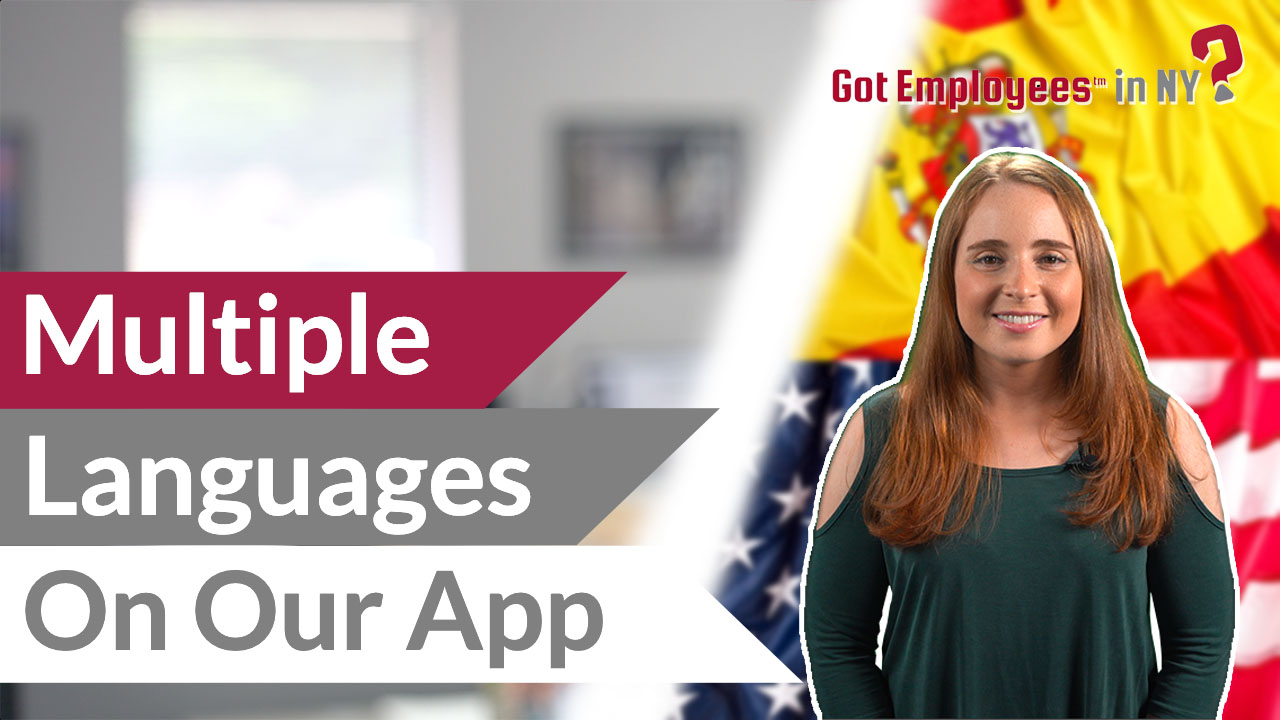 Find out how your small business can improve compliance and save time by giving your employees access to their critical payroll and HR records. Some employees speak Spanish - no problem. Access is available in Spanish and six other languages.
Transcript:
Using Baron's HR and payroll technology, employees have the complete freedom to access their own information 24-hours-a-day, seven-days-a-week, 365-days-a-year.
Your employees will get immediate answers by using our easy-to-use, self-service technology.
Your employees can get a log-in and password, and can easily view, and print pay statements, see their vacation, and sick time balances, request time off and even update their direct deposit information.
Employees can log in using a PC, a MAC, or any browser. It doesn't matter whether they use a computer, a tablet, or a phone. The user experience remains uniform, and the layout and menus are the same.
What makes Baron Payroll's technology so special is that an employee can choose their own language preference. So, some employees can access the system in English, while another employee can view the system in Spanish, and another employee can see the system in French.
Giving your employees access to their own information is a complete win-win. It saves your company time and effort, empowers your employees, and creates a more meaningful work experience for your people.
Every company has unique needs. Working together we'll find the right solutions to achieve your goals and fit your budget.