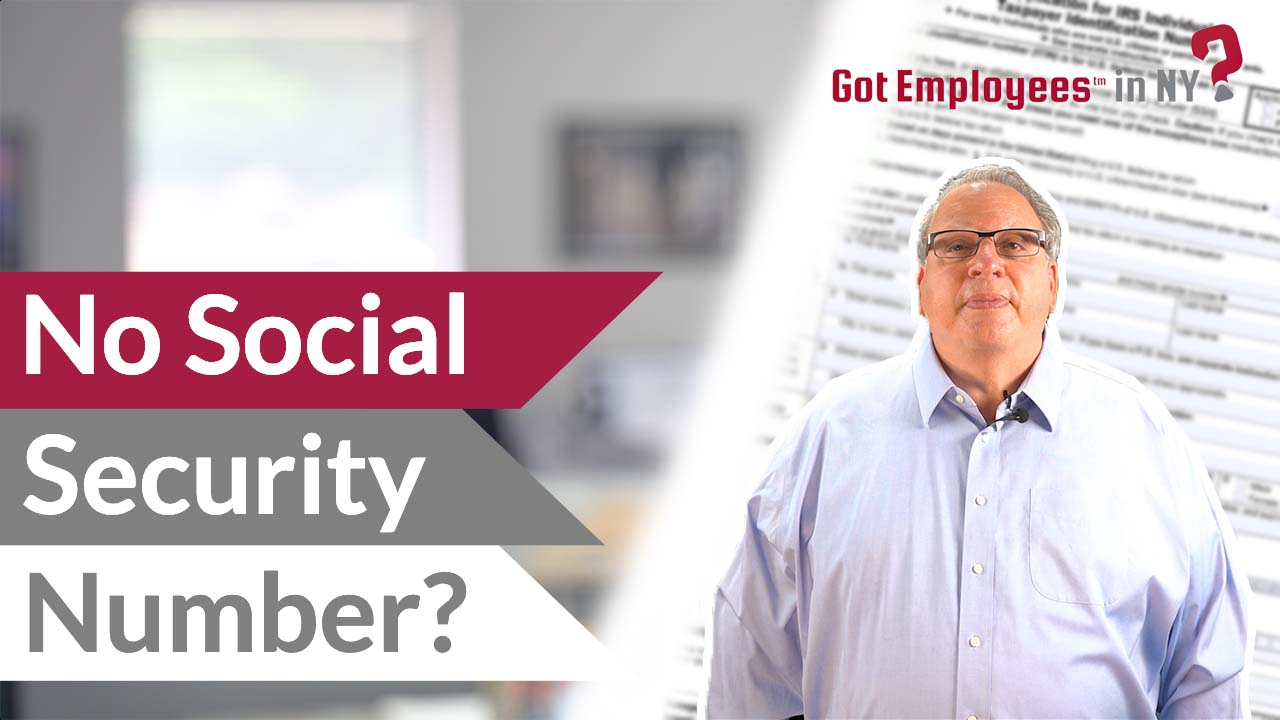 Your best workers may have a Social Security Number starting with "9." Most payroll providers won't allow you to add these workers with an ITIN onto your payroll. It's too difficult for your payroll company. But Baron can and will add your ITIN workers onto your payroll.
Transcript:
If you have employees with identification (SS#) numbers starting with the number 9, I'm going to share with you an easy way to include them on your payroll.
Most payroll providers won't all you to add employees starting with the number 9 on the books because it can be difficult. But Baron has expertise in this area.
Your best employees may not have an official Social Security number. Instead, they have an individual taxpayer identification number or an ITIN.
It's basically a nine-digit number that functions in a similar way to a Social Security number and starts with the number 9.
Most large payroll providers will not put workers with ITINs on your books. Some may claim they will, but when push comes to shove, and you have one (employee) you need to add, they won't do it.
The reason often comes down to inconvenience. Payroll companies must send an electronic with wages and with withholding for all their clients to the Social Security Administration once a year.
Any ITINs included on this big file will corrupt the file, and nothing will upload. To get around this payroll providers need to upload all companies with ITINs separately, one company at a time.
It takes much more time and care, and big payroll providers don't want to deal with these administrative complexities.
We're the complete opposite. Baron will do what we need to do for you to be compliant and will include your ITIN workers on your payroll.
We won't tell you to get rid of employees with ITINs. They may be your best and most trusted workers.
Because Baron is not a giant company, it's easy for us to manage this process and get it right. We've been doing this successfully since we opened our doors in 2003, and we can do the same thing for you, so you can sleep easily.
Every company has unique needs. Working together we'll find the right solution for you and one that fits your budget.